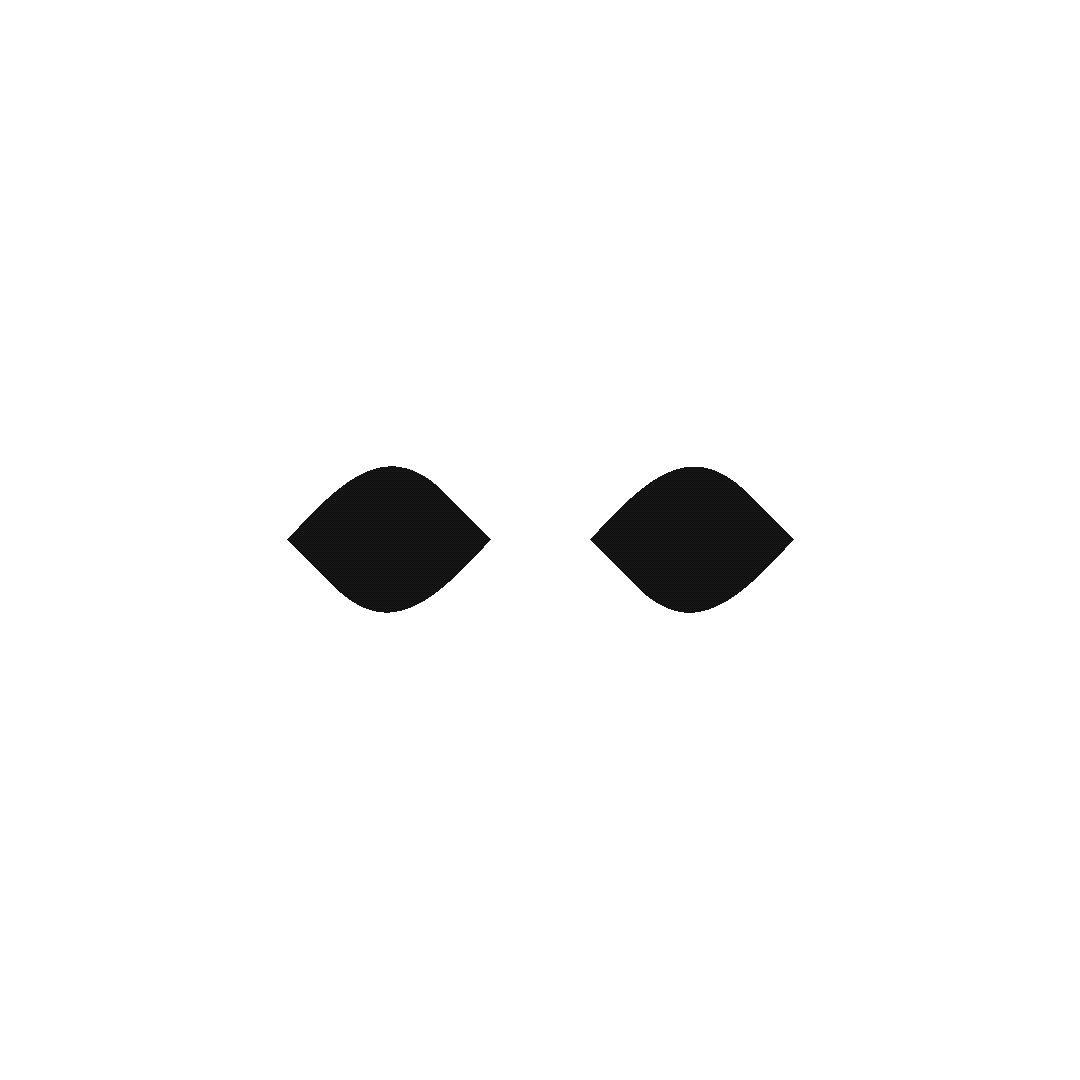 ​​​​​​​

Mission Statement:
Fostering creativity, accessibility, and sustainability for all.
We know that not every artist has access to the tools they need to succeed in their creative endeavors, and we want to change that. We also know that artist from all walks of life deserve a platform to voice, and be a part of the conversation in our world of art. We work with museums and galleries to provide a space for artists to exhibit their work in an inclusive environment.
Respecting diversity, encouraging creativity, and fostering dialogue between artists and their communities.
Our goal is to make sure that everyone can enjoy museums, galleries, and art in all its forms.